Ladies and Gentlemen,
It is indeed an honour for me to become your President for 2020. I look forward to continue working with Senior Vice President, Mariota McPherson, Immediate Past President, Jennie Maunder and all the officers of the Bowls Cornwall Executive and the Groups.
My thanks to St Stephen Bowling Club and Group 3 for their continued support.
It will be a pleasure to visit your clubs and play alongside your members throughout the 2020 season and I wish you success in all your endeavours on the green. Whenever possible I will be there to support your efforts and to watch some excellent bowling.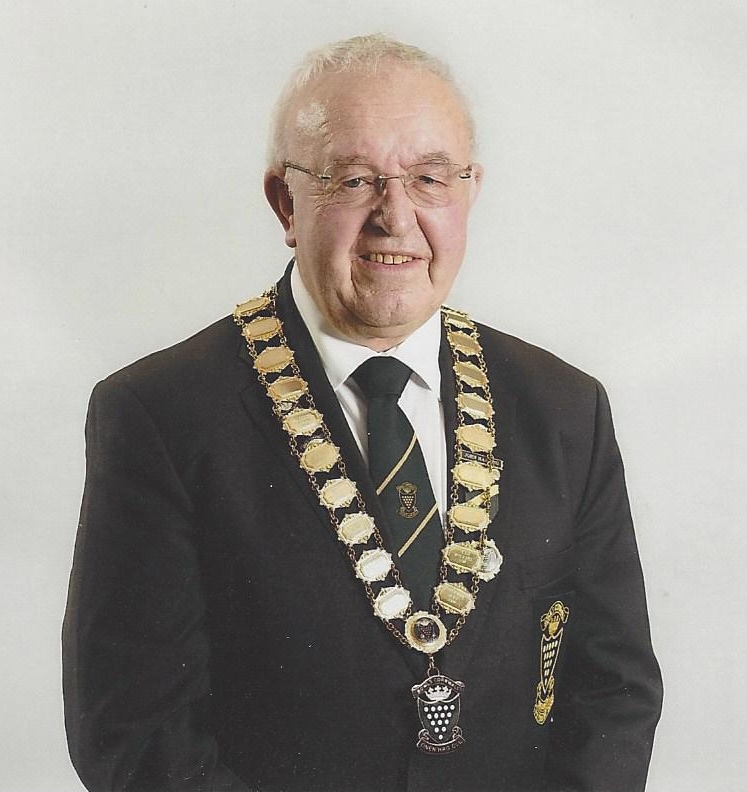 My very best regards,

John
John Harding Bowls Cornwall President 2020