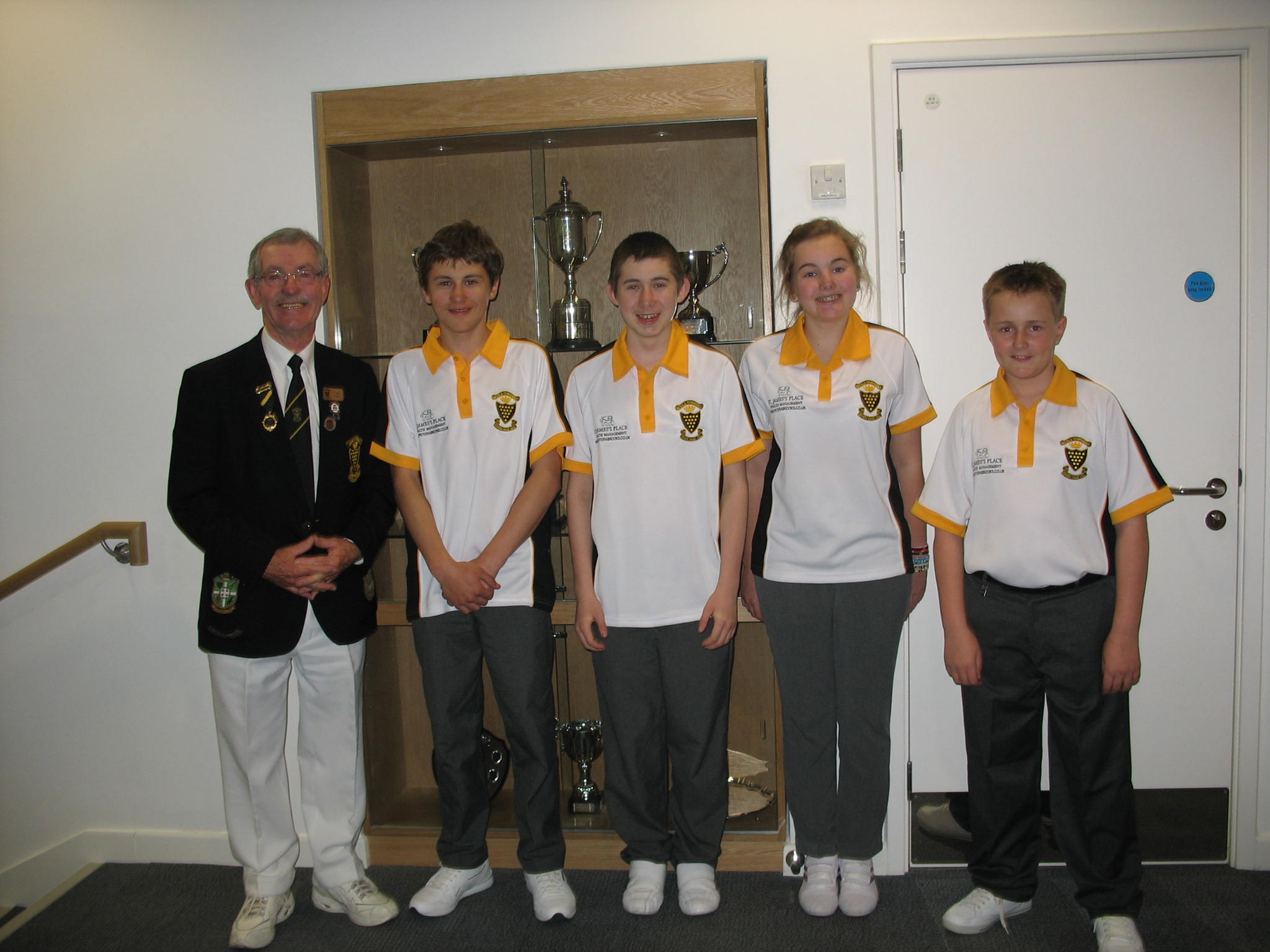 After years of trying without any success the young bowlers of Cornwall have done the county proud. Bowls Cornwall congratulate Harry Anning, Zack Goddard, Danielle Scandrett  and Joshua Gilbert on their performance at the Regional Finals and wish Harry Anning every success at the National Finals at Melton Mowbray on the 28th October 2012.  In January 2012 Harry Anning of Perranporth and Zack Goddard, Danielle Scandrett and Joshua Gilbert of Bickford Smith all qualified from the Cornwall heat of the English Bowls Youth Development Scheme to attend the regional championships at the new Plymouth Life Centre Indoor Bowls Club on15 April 2012.    Harry and Zack competed in the 15-18 age group and Danielle and Joshua in the 8-15 age group.
From the morning Round Robin fixtures and the afternoon Exercises Harry and Joshua qualified for the semi finals.   Although equal on points with Joshua, Danielle missed out on a semi final place by shot difference.    This was the first regional final that Zack has attended and missed out in 14thplace.  He was still smiling at the end and I know that he will make every effort to be there again next year.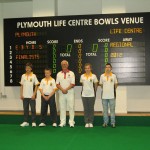 In the semi finals Joshua lost a close game and finished the day still level with Danielle.   The day for Harry however got better and better.  Winning his semi final and then going on to win the final he has secured his place in the National finals at Melton Mowbray on 28 October 2012.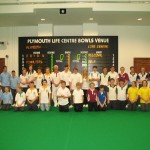 The regional championships consist of players from Devon, Dorset, Cornwall and Somerset and although Cornwall were the smallest team the county shirts stood out throughout the day and all four players should be proud of their efforts.    As well as support from families and friends it was especially nice to see support from the County President and other county players and officials from both the Indoor and Outdoor Associations.  Six of our coaches worked tirelessly throughout the day and Mike Tout was seen making notes and studying form.  Nice one Mike.
I would like to take this opportunity to thank everyone who has helped and supported me this and every year, although there are too many to list, you know who you are.
Finally I would like to point out that I nearly cancelled the Cornwall heat this year through lack of entries and I would ask that all clubs support their young players in the future.   I will report on the National finals in October.
Warren Farrer  E.B.Y.D.S. Co-Ordinator